MSG 1 Lab: 2018-2019 Winners Announcement
In association with PTC, we are extremely excited to announce the three finalists for the our MSG Lab, a development program for up-and-coming Asian-Canadian Playwrights. We received submissions from across the country and it was extremely difficult to narrow it down to three. However, after great deliberation, we have selected the following three plays/playwrights to work with over the next five months: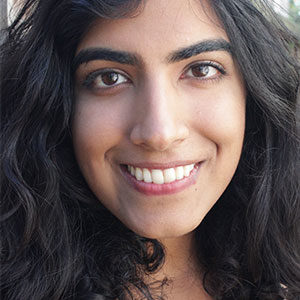 Zahida Rahemtulla: The Wrong Bashir (Dramaturg: Heidi Taylor)
Zahida Rahemtulla is an emerging writer of fiction and theatre. She studied Literature and Middle Eastern Studies at New York University in New York and Abu Dhabi. She now works in the immigrant and refugee non-profit sector and is also a current student of fiction at the SFU Writer's Studio. The Wrong Bashir is her first play.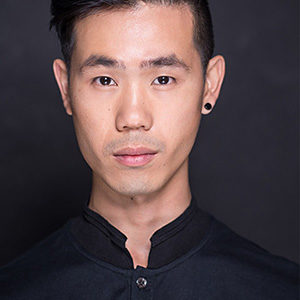 Jeff Ho: Bloom/Rot (Dramaturg: Kathleen Flaherty)
Jeff is a Toronto based theatre artist, originally from Hong Kong. Most recently, he debuted and performed in his play, trace, as part of Factory Theatre's 2017/2018 season, in association with b current, directed by Nina Lee Aquino. As a playwright, Jeff is working on reinterpretations of classics: a modern adaptation of antigone, produced by Young People's Theatre's as part of their 18/19 season, an adaptation of iphigenia among the taurians, produced by Saga Collectif, debuting in January 2019 in Toronto, and whispers, an exploration of interlingualism in Shakespeare's canon with Repercussion Theatre and Playwrights Workshop Montreal for Fall, 2018, in Montreal. His debut play, trace, will be published by Playwrights Canada Press for their Fall 19/20 catalogue. He has held residencies with the Stratford Festival, Nightswimming, Cahoots, The Banff Playwrights Lab, and Factory Theatre.
Jeff has been twice nominated for a Dora Mavor Moore Award for performance, a Harold Award, as well as the SummerWorks Emerging Artist Award. As an administrator and educator, Jeff was the Apprentice Artistic Director at Factory Theatre, with Nina Lee Aquino, for their 16/17 season. Jeff is a graduate of the National Theatre School.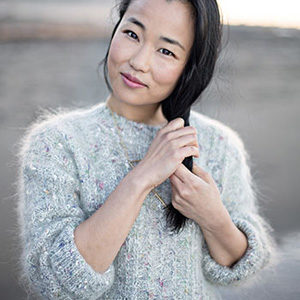 Diana Bang: Possessed (Dramaturg: Dawn Milman)
Diana Bang was born and raised in Vancouver, B.C. She is an actor and sketch comedian. Film credits include The Interview, Entanglement and The Cleanse. She is a founding member of Asian-Canadian sketch comedy group, Assaulted Fish. Currently, she performs with The Lady Show, a comedy show where they put the "joy" in "feminist killjoy".  She is also a member of Wet Ink Collective. Diana is working on producing and performing a solo show, SELF-ish, written by Kuan Foo and directed by Dawn Milman, for the Vancouver Fringe Festival. She'll also be performing with The Lady Show at this year's Vancouver Fringe Festival. On the film side of things, Diana is very excited to be writing and directing a digital short film, "Karaoke Mamas" for Storyhive, with her sister Andrea Bang.
Congratulations to all the finalists and be on the lookout for public readings happening in January 2019!