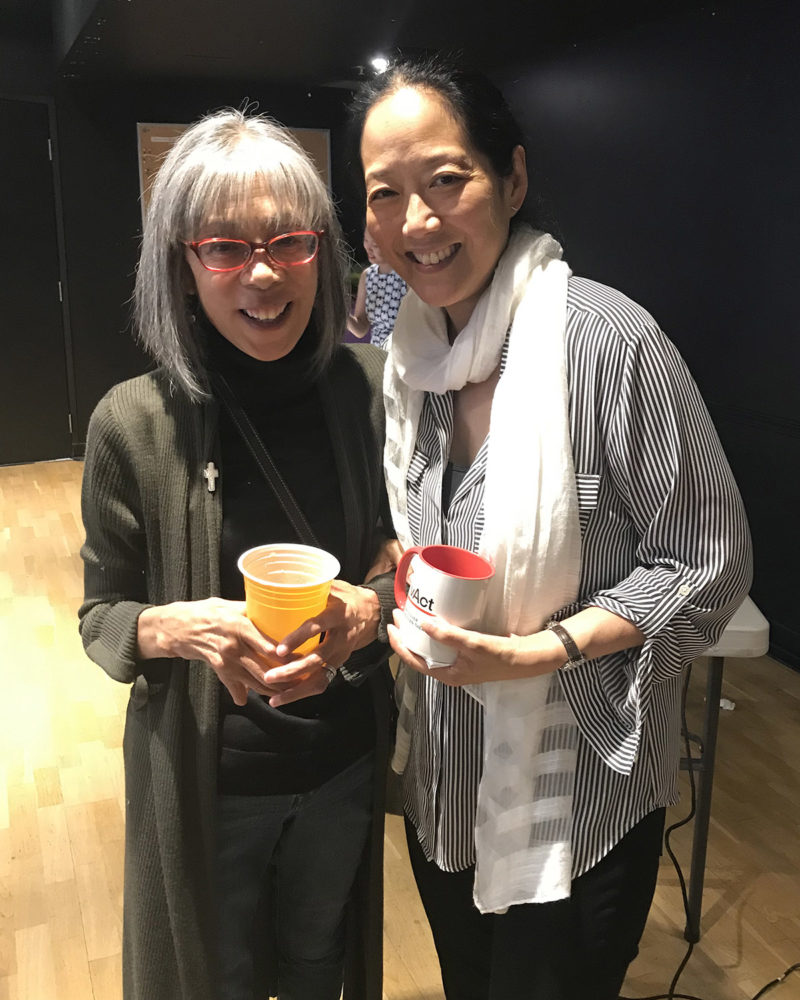 Passion. That's what started our journey. And that's what fuels us now. Joyce Lam knew this in 2001, when Vancouver's stages didn't reflect the REAL Vancouver. A Vancouver of clanging dim sum carts and ranging dialects. A Vancouver where Asian culture cuts so deep it forms our city's lifeblood. So she started VACT, an incubator for some of the best Asian Canadian talent in the country.
In 2013, we fused Asian content with artistic excellence. Understanding that artistic merit catalyzes social change, Donna Yamamoto ushered in an era where we defined our stories.
An inclusive and equitable human experience.
Our Mission
—–
Cultivate stories from Asian Canadian perspectives to foster community
Our Values
—–
Equity | Community | Respect | Courage | Rigour
Our Work
—–
We are the only theatre company in Canada that exclusively creates new Asian Canadian work, at all levels: In scripts, on stage, in the producer's chair.
Bringing artistic excellence from the Asian diaspora, uplifting narratives previously unseen.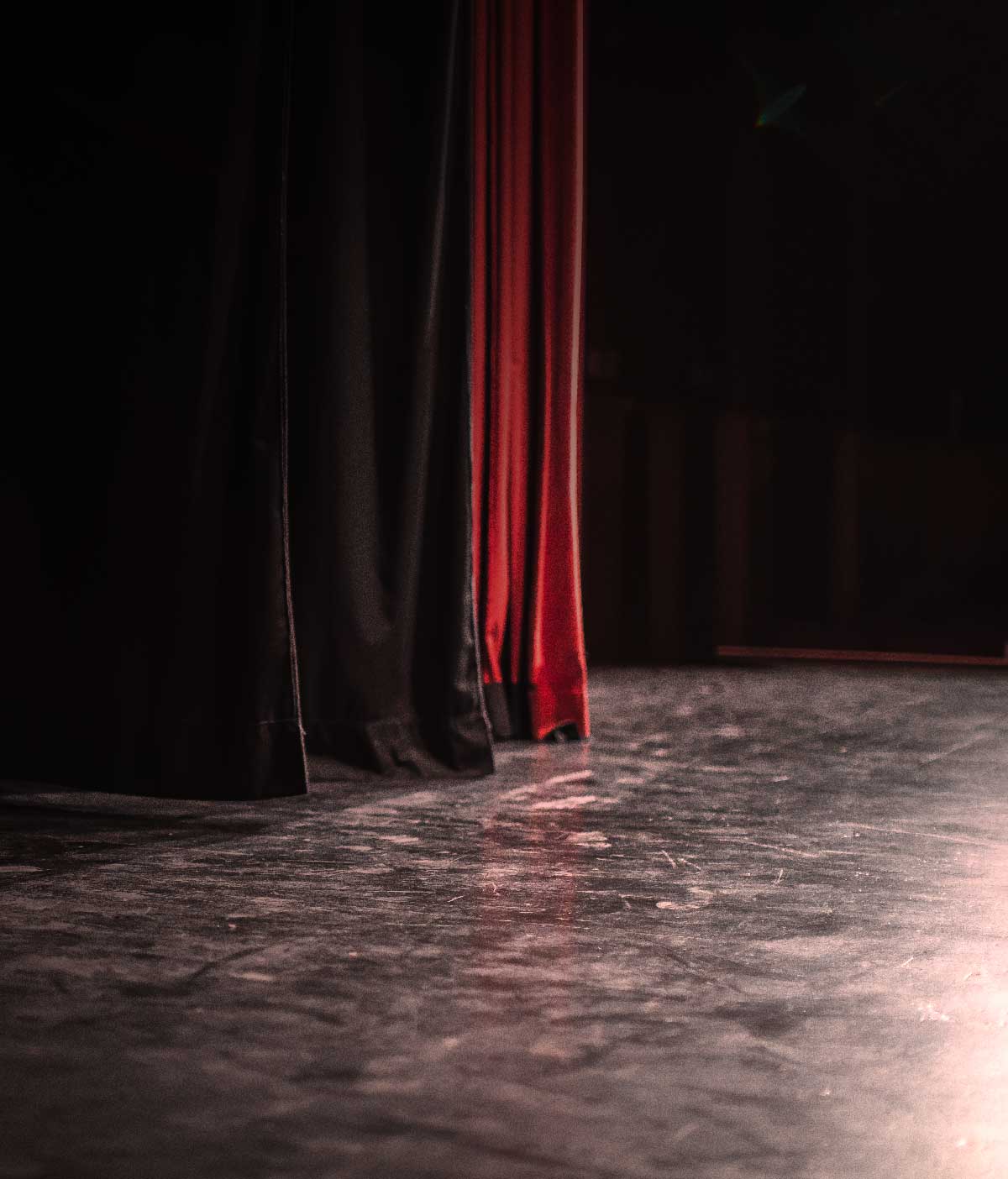 Our Mandates
—–
The purposes of the Vancouver Asian Canadian Theatre are:
To stage Asian Canadian productions.

To provide opportunities for Asian Canadians in artistically significant roles.

To advance the public's appreciation of the arts by producing and presenting theatrical performances with Asian Canadian cultural themes in a contemporary setting;

To advance public knowledge and understanding of Asian culture by featuring Asian stories in contemporary theatrical productions; and

To improve the acting, directing and script writing skills of Asian Canadian theatre artists by providing workshops and theatrical performance opportunities
Our Team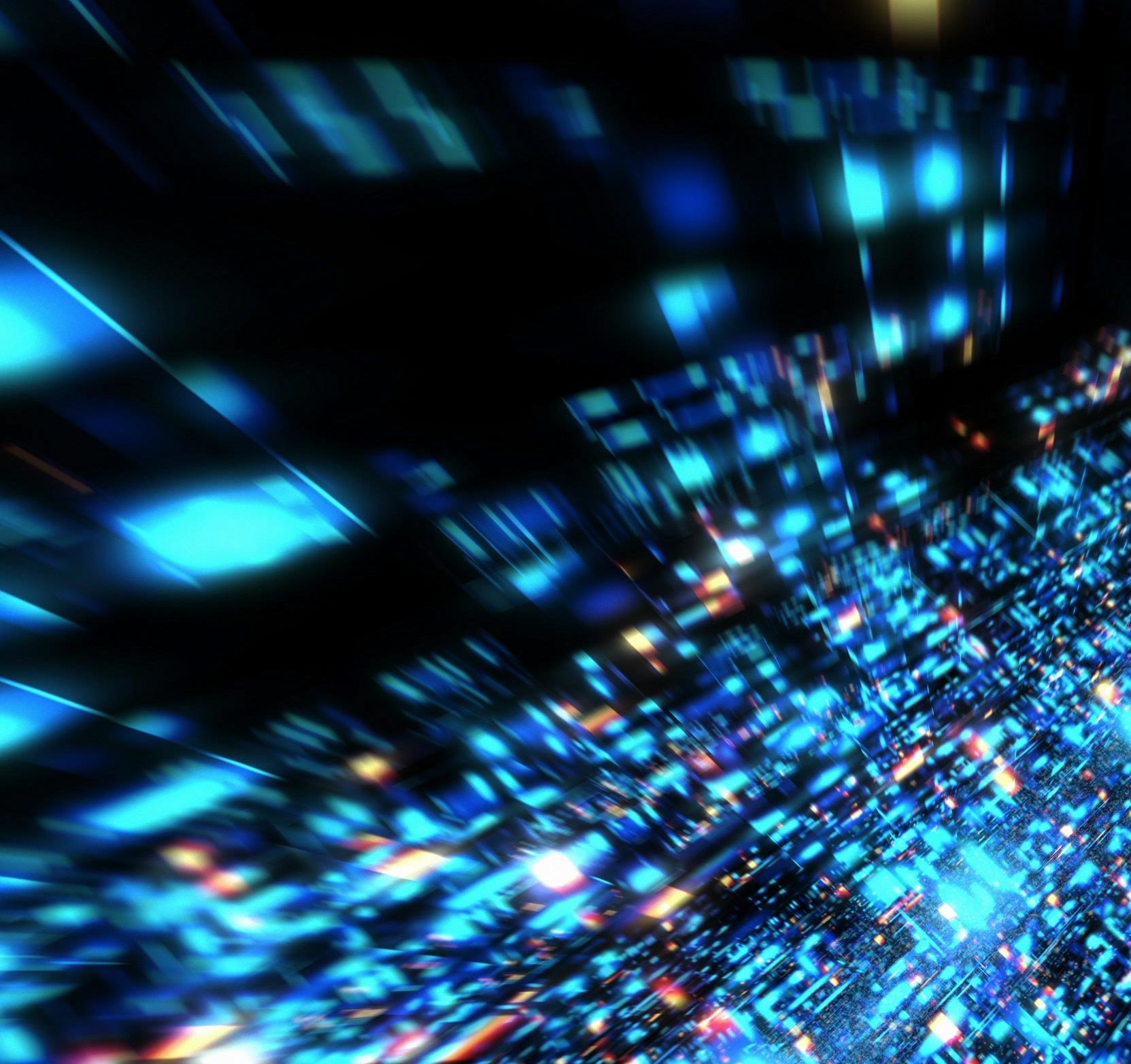 Subscribe for email updates
—–
Sign up today to receive updates via email about upcoming shows, news, and event invitations from vAct.
Sign Up