Looking for more information about vAct?
Want to get involved? Just want to say hi? Send an email or give us a call. Office hours vary, so please make an appointment to meet with staff.
Staff:
Derek Chan
Managing Artistic Director
derek@vact.ca
Annie Jang
General Manager
gm@vact.ca
Karen Tsui
Development Coordinator
karen@vact.ca
Karla Comanda
Marketing Coordinator
karla@vact.ca
Board:
Penny Tham
Board President
president@vact.ca
[contact-form-7 id="1170″]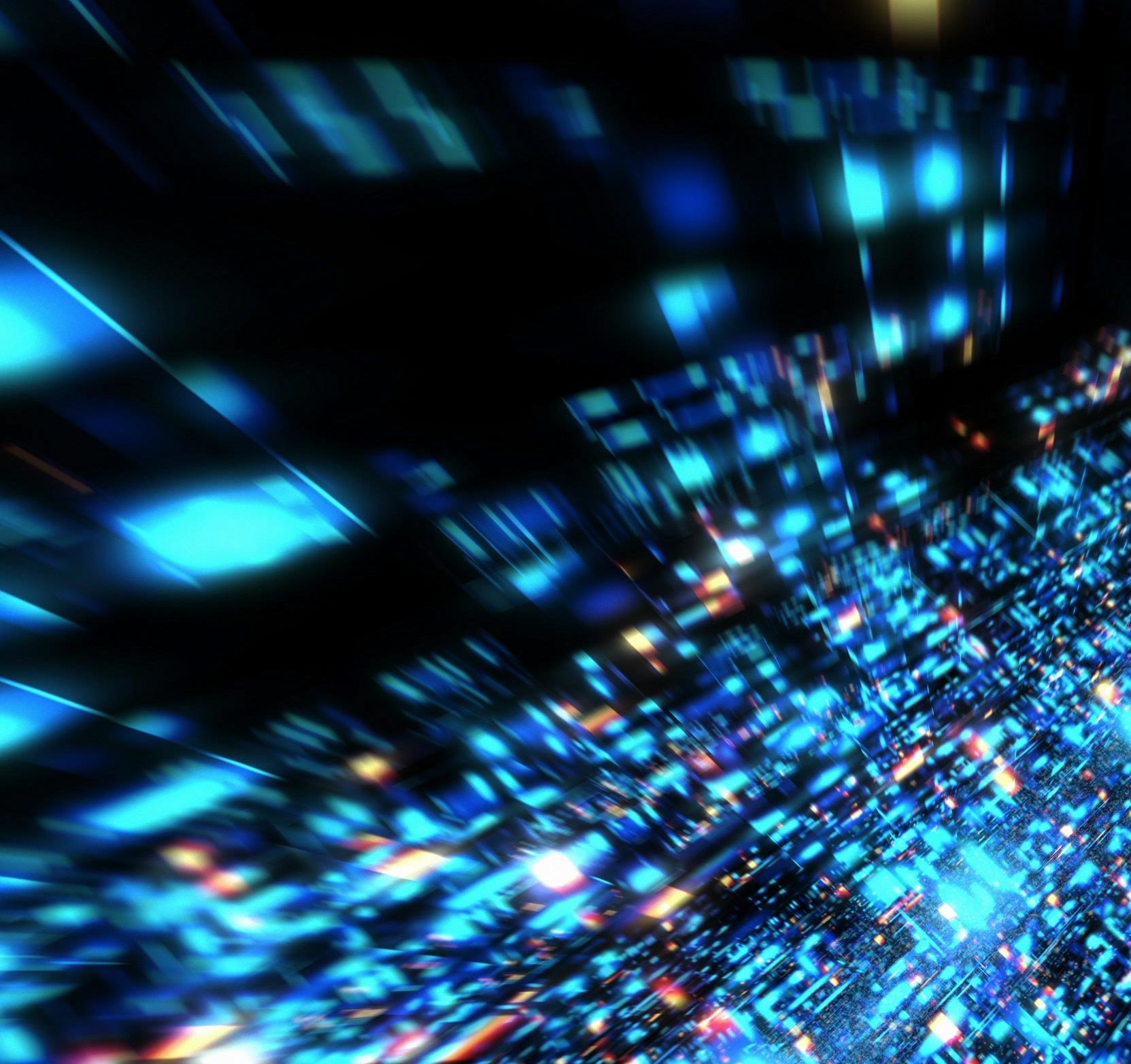 Subscribe for email updates
—–
Sign up today to receive updates via email about upcoming shows, news, and event invitations from vAct.
Sign Up