Vancouver Asian Canadian Theatre is an incubator for some of the best Asian Canadian talent in the country, fusing Asian content with artistic excellence in Vancouver.
About vAct

The MSG Lab is vAct's annual new play development program, in association with Playwrights Theatre Centre.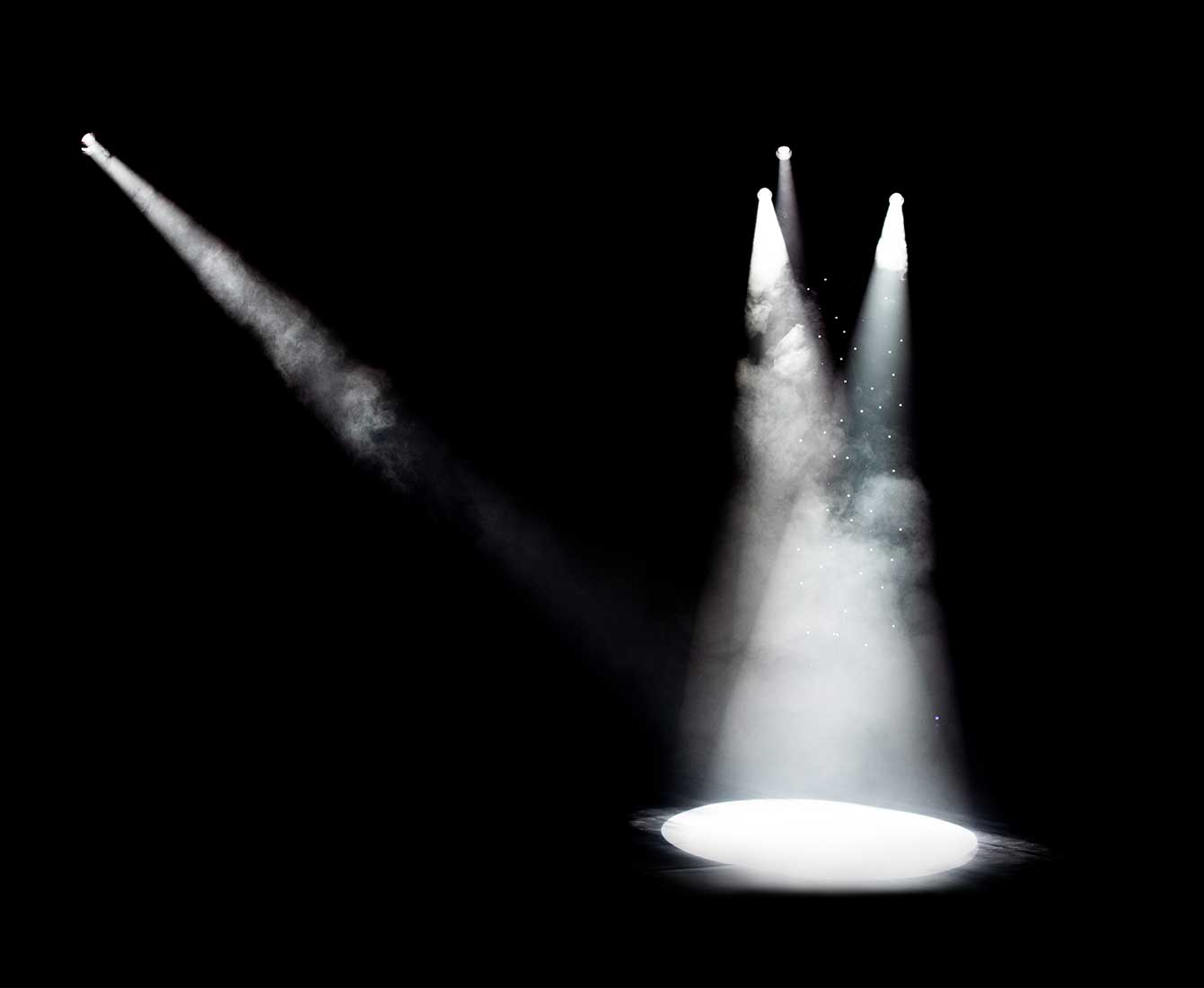 vAct Supporters
—–
vAct is proud and grateful for the support we receive from our exceptional sponsors, funders, and donors.
Learn more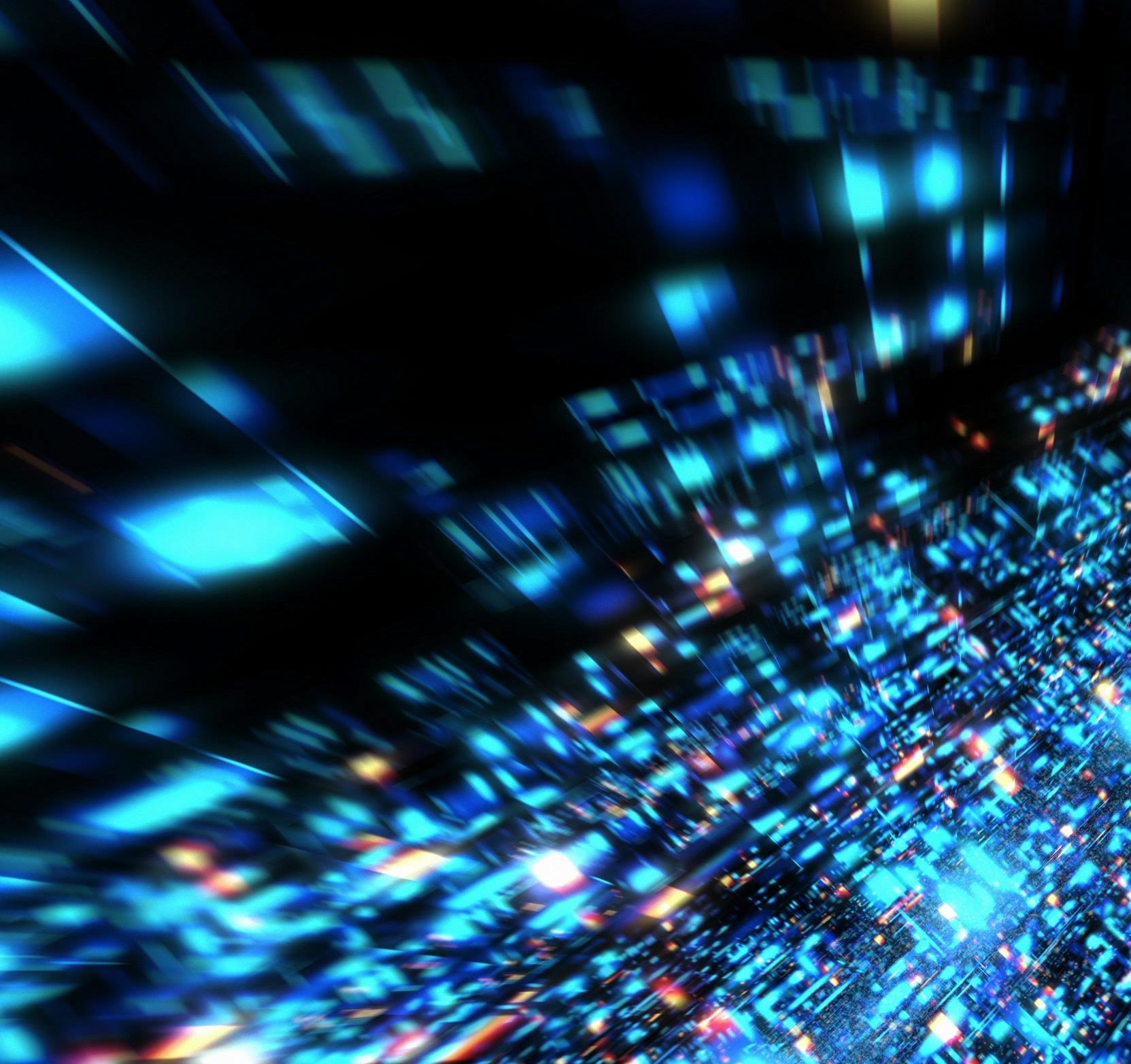 Subscribe for email updates
—–
Sign up today to receive updates via email about upcoming shows, news, and event invitations from vAct.
Sign Up