Subscribe to vAct Emails
Sign up to receive vAct emails, which include:
Production and event information
Newsletters
Announcements
Invitations
As per Canada's Anti-Spam Legislation, you must express consent in order for us to communicate with you electronically.
vAct Supporters
—–
vAct is proud and grateful for the support we receive from our exceptional sponsors, funders, and donors.
Learn more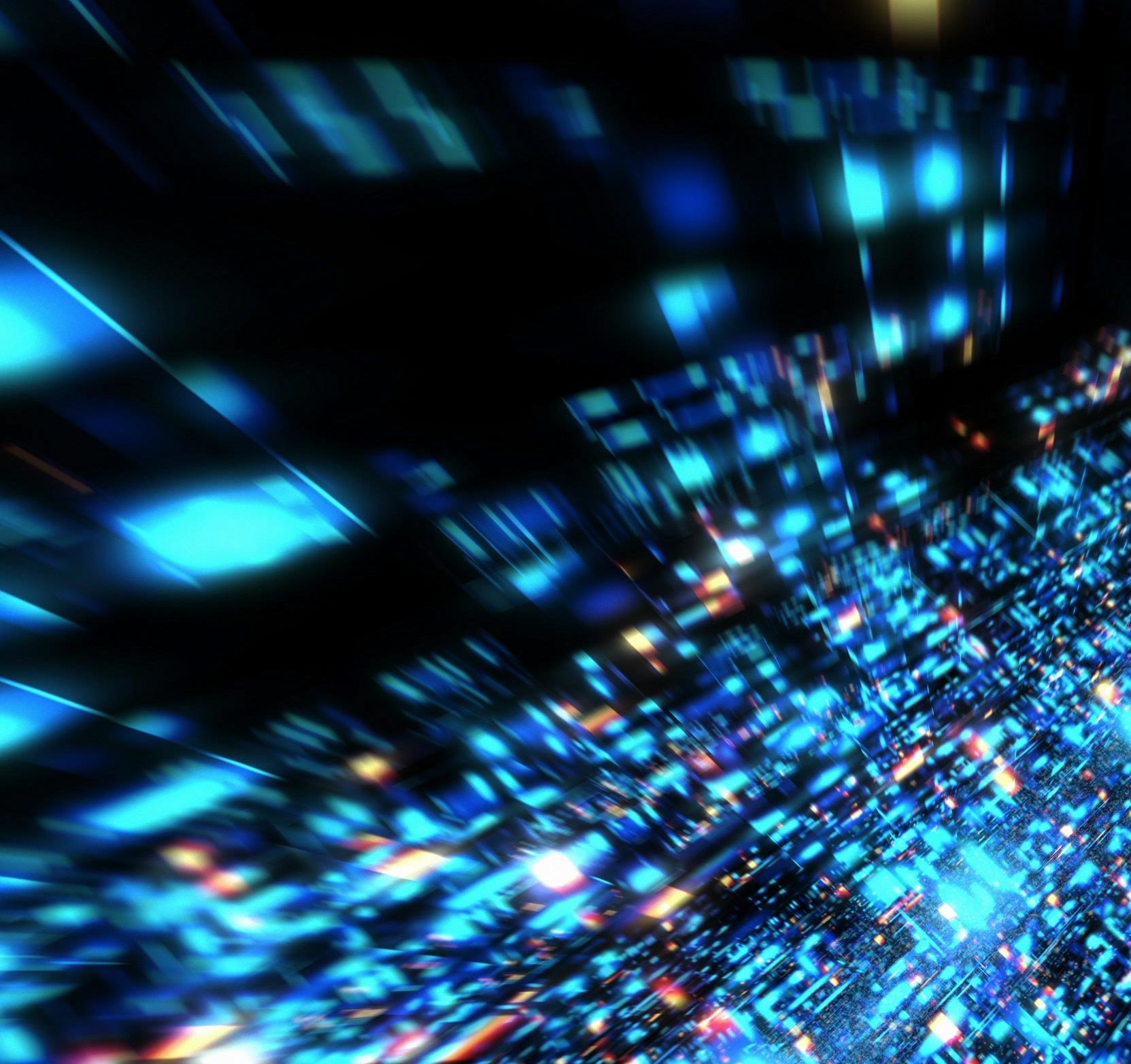 Subscribe for email updates
—–
Sign up today to receive updates via email about upcoming shows, news, and event invitations from vAct.
Sign Up