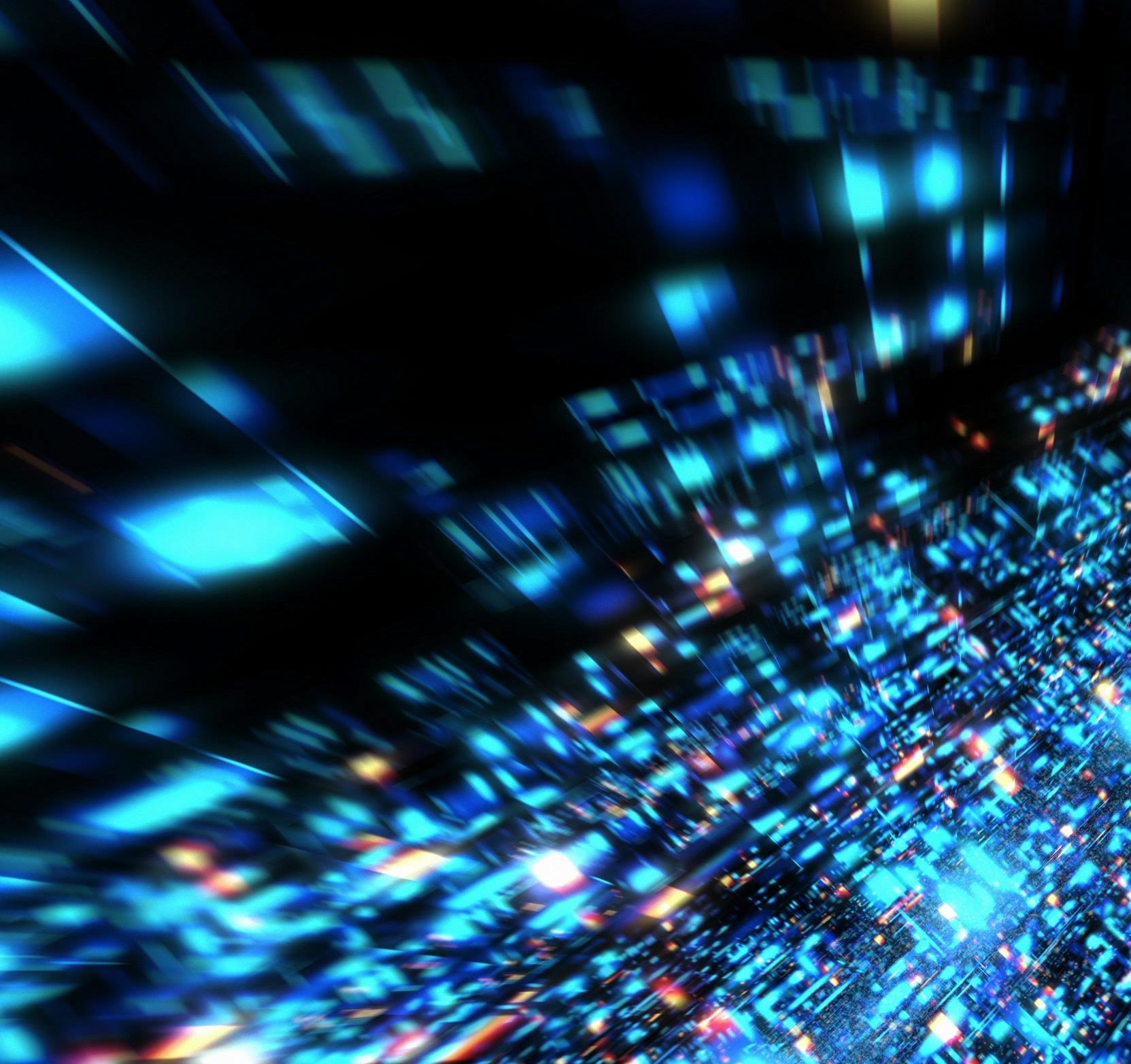 Subscribe for email updates
—–
Sign up today to receive updates via email about upcoming shows, news, and event invitations from vAct.
Sign Up

Derek Chan (陳嘉昊)
Managing Artistic Director
—–
Derek Chan (陳嘉昊) grew up in colonial Hong Kong, studied in Norway, and currently lives and works on the stolen and ancestral lands of the Musqueam, Squamish, and Tsleil-Waututh Nations, colonially known as Vancouver. Derek received his BFA in theatre performance from Simon Fraser University. A playwright, director, performer, translator, and producer, Derek has been co-artistic director of rice & beans theatre since 2010. He has also worked with Playwrights Theatre Centre (artistic director apprentice), Vancouver Asian Canadian Theatre (associate artistic producer), and the rEvolver Festival (guest curator). Derek has been a National Arts Centre English Theatre Artist in Residence (19/20) with yellow objects, a new installation-exhibition in support of the ongoing pro-democracy movement in Hong Kong. His play, Chicken Girl (2019/20), won the Sydney Risk Award for Outstanding Original Play by an Emerging Playwright, and was nominated for Outstanding Original Script at the Jessies.

Annie Jang
General Manager
—–
Born and raised in Vancouver, BC, Annie graduated from UBC with a BFA in Theatre Production & Design in 2009. Over the past decade, she worked as a freelance stage manager before moving into arts administration full-time. She was most recently the Operations Coordinator for Touchstone Theatre. Annie first joined the vAct family as a volunteer in 2010. Since then she has weaved in and out of vAct in various capacities and now, as the General Manager, she could not be more ecstatic about the great things in store for the company.
Laara Ong
Donor Relations & Outreach Coordinator
—–
Laara is a professional actor having performed in theatres across Canada. She was nominated for a Jessie award for her role in Golden Child and for a Sterling award for Mom, Dad, I'm Living with a White Girl. Other credits include The Yoko Ono Project, A Season in Purgatory and Yellow Fever. It has been a privilege for her to be a part of vAct, working beside such visionaries to see it become a major presence in the Vancouver arts scene.

Ricky Choi
Marketing Consultant
—–
Ricky is currently the Marketing Specialist at Metrin Skincare and has worked at The Cultch from 2012-2017 as the Marketing Coordinator. He is a forward thinking marketing professional, in the influencer realm, providing data driven strategies to grow audiences, increase engagement, & drive sales in the beauty industry as well as the arts.

Penny Tham is a retired corporate securities lawyer.  She has extensive experience working in senior positions with international financial institutions around the world. After 25 years of living in Washington, D.C., Hong Kong, Singapore and London she returned to Vancouver where she grew up. She is an enthusiastic theatre goer.

Sandy Tanaka
Treasurer
—–
Sandy Tanaka is a Chartered Professional Accountant (CPA, CMA) who brings extensive corporate and non-profit knowledge to vAct's board, including more than 18 years of senior management experience in finance, IT and strategic planning. Sandy is currently the Assistant Dean & Director of Finance and IT at the UBC Sauder School of Business and a member of the PALS Autism Society Adult Advisory Committee. In 2015 received the Graeme A.G. Stamp Community Project Award for her work with the Canadian Mental Health Association.

Kenton Low
Vice President
—–
Kenton brings leadership and marketing expertise to the vAct Board. He has worked in several industries including entertainment where he served as a senior executive at the Walt Disney Company and Universal Studios.

Wendy Lee
Secretary
—–
Wendy is a partner of Koffman Kalef LLP, Business Lawyers and has practiced corporate and securities law since 1985.  She is an avid theatregoer and supporter of various performing arts groups around Vancouver.  Wendy had been involved in providing support and advice to vAct "behind the scenes" for many years before joining the Board in June 2019. She is currently also a member of the Finance Committee and of the Nominations Committee at The University Women's Club of Vancouver at Hycroft and previously served on the Executive of the Canadian Bar Association, BC Branch Women Lawyers Forum for six years.

Helen is the Senior Philanthropy Officer at the VGH + UBC Hospital Foundation and has worked at Ballet BC, the Arts Club Theatre Company, and the Company Art Gallery. She is a fundraising professional who has experience with private-sector revenue generation, grant writing, and event coordination. Helen is a member of the Association of Fundraising Professionals and also serves as a Board Director for the S.U.C.C.E.S.S. Foundation.

Tetsuro Shigematsu
Artist-in-Residence
—–
At the age of 19, Tetsuro became the youngest playwright to compete in the history of the Quebec Drama Festival. After writing for This Hour Has 22 Minutes, he became the first person-of-color to host a daily national radio program in Canada. Tetsuro's solo-work Empire of the Son was named the best show of 2015 by the Vancouver Sun, and was described by theatre critic Colin Thomas as, "one of the best shows ever to come out of Vancouver. Ever."  In 2018, he earned his PhD in Education, specializing in Arts-Based Research from UBC as a Vanier scholar. His other solo-work, 1 Hour Photo was named as a finalist for the 2019 Governor General's Award for Drama.

Claire Sakaki
Advisory Committee Member
—–
Claire is the Executive Director of Bard on the Beach and has worked at Soulpepper Theatre, Toronto Dance Theatre, and the Canadian Opera Company. Claire is a graduate of Georgetown University (Non-Profit Executive Program), Queen's University (BAH Psychology), and the Income Manager's Program (University of Waterloo). Claire received the John Hobday Award in Arts Management, sits on the Board of the Vancouver International Wine Festival, and is a member of the Labour Relations Committee for PACT and the Vancouver Cultural Services External Advisory Committee.

Stan Hamilton
Advisory Committee Member
—–
Dr. Stanley Hamilton (OBC) is an emeritus professor at UBC Sauder School of Business. After retiring from UBC, Stan served for seven years on the board of directors of the Arts Club Theatre Company including a term as Chair, on the BC Arts Council for seven years, four as Chair and as Project Manager for the BMO Theatre Centre for two years. Stan currently serves as a director of the Stanley Theatre Society and a board member of Ballet BC. We are honoured to have Stan on the vAct Advisory Committee.

Terry Whitehead
Advisory Committee Member
—–
Terry is the Managing Partner of Alexander Whitehead Executive Search, a Vancouver-based firm specializing in senior executive search in natural resources and the not-for-profit sectors. Previously, he worked in professional theatre for 15 years as a fund development professional with the Arts Club and Theatre Calgary. Terry is a member of the University of Lethbridge Board of Governors and also serves on the Board of Directors for the Vancouver Writers Fest and the Vancouver International Film Festival.