Moving on to MSG 2 – Sangeeta Wylie's The Boat People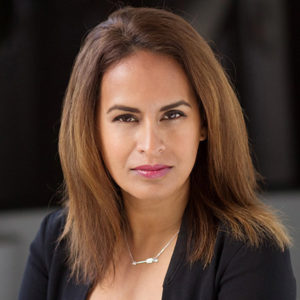 We are pleased to announce that we have selected Sangeeta Wylie as the playwright to receive continued development of her play, The Boat People. It was a tough decision since all three MSG plays had merit, but only one could be chosen. Congratulations Sangeeta!
The Boat People is a play inspired by a true story that took place in 1979-1980. It is an epic tale of a mother with six children separated from their father on the sea as they flee Vietnam, surviving pirate attacks and typhoons, shipwreck, starvation and more.  But the story is much more than a physical journey. It is a journey of human vulnerability and internalized conflicts. It is a journey of finding one's courage and strength. It is a journey of forgiveness and reconciliation, grown out of a stark past. It is a journey of hope.
The second public reading of The Boat People will be directed by Manami Hara, dramaturgy provided by Heidi Taylor and performed by Elizabeth Thai, Thai-Hoa Le, Nhi Doh, Melissa Oei and Conor Wylie. The free public reading will be held at:
Roundhouse Community Arts & Recreation Centre
181 Roundhouse Mews, Vancouver
May 15, 7pm (doors open at 6:30)