We Are Now Taking MSG Lab Submissions for 2023
Are you an Asian Canadian writer and creator? Would you like to get your play off the page and on a stage? Submit to our MSG Lab, vAct's annual new work development program! The deadline to apply is Monday, Feb 27, 2023 at 11:59 Pacific Time.
There are two streams you can apply for: the new play stream and/or the new experimental work stream. The new play stream is for playwrights who work in traditional text based creation modalities writing theatrical plays. The experimental work stream is for creators who make new work through devising, in-studio practices, and hybrid modalities. In this stream the work does not necessarily have to produce a traditional 'script'. You may apply to both streams if you have two separate project proposals. But please do not apply to the same stream with multiple projects.
About the MSG Lab
Facilitating the creation and development of new theatrical work by emerging and mid-career Asian Canadian artists, this program is our commitment to the next generation of Asian Canadian creators. The MSG Lab showcases stories from Asian Canadian perspectives and develops new works for future production opportunities. This year's MSG Lab runs from May to December, with a series of 6 writers' seminars and two 5-day writing/creation residencies (non-live-in).
During the MSG Lab, each writer will have a personally designed process that will propel the current script/proposal to a more fully realized version for an informal public presentation. Selected applicants will receive development support including:
A $4000 stipend per project;
16 hours of in-studio workshop time with actors and collaborators
Approximately 60 hours of dramaturgical support (inclusive of workshops and a public presentation);
In consultation with the dramaturg, each writer will have the opportunity to design a personalized writing/creation process that best serves their creative needs.
Program Timeline
Application Deadline: Feb 27, 2023
Adjudication Result by: April 4, 2023
Writers' Seminars: May – October, 2023 (Exact dates dependent on cohort availability)
Creation Residencies: July and September, 2023 5 consecutive half-days each (Exact dates dependent on cohort availability)
Individual Project Workshops: Fall 2023
Public Presentation: Week of December 11, 2023
Eligibility
Ideally be able to be physically attend in-person sessions in Vancouver, BC
Identify as emerging or mid career Playwright / Theatre Maker
Identify as Asian Canadian (does not have to be legally defined)
*We are looking for engagements with a broad spectrum of Asian playwrights (including but not limited to Pan-Asia Pacific, South Asia, Western Asia and the Middle East, Pacific Islanders, and Asian Canadians of mixed ethnic/cultural backgrounds).
Submission Checklist
Ensure that you can make the time commitments found on the timeline
A cover letter (2 pages maximum) discussing the rationale behind your proposed project, for example: What is your project about? What is your vision for this project? Why this particular project now? Why the MSG Lab? What are your needs and expectations of this process?
Curriculum vitae of the applicant (2 page maximum)
A brief work plan of the entire project, including development history, if applicable. If you are submitting a proposal for an experimental creation process please include a detailed outline of your creation process and the feasibility of your project (1 page maximum)
A current draft, a collection of scenes, or a detailed sketch of the proposed project, with numbered pages.
*For applicants submitting a proposal for an experimental creation process, please include a 500 word max description or checklist outlining your needs (e.g. studio space, technology, number of collaborators, other resources).
Assemble cover letter, CV, work plan in ONE PDF file. Please SEND YOUR DRAFT IN A SEPARATE PDF for adjudication purposes. If you would like to submit your application via video please upload a 5 minute max with the same information requested above.
Submit your completed application package in this form by Monday, March 6, 2023 at 11:59 PM Pacific Time.
Adjudication
Submissions are read by a panel of curatorial staff led by vAct Resident Dramaturg June Fukumura and guest adjudicators.
Shortlisted candidates may be contacted for a follow-up interview.
Decisions will be made by April 4, 2023.
If you have any questions regarding the application process, access needs/accommodations, or your eligibility, please contact June Fukumura at june@vact.ca. We look forward to receiving your submissions!
Submit Here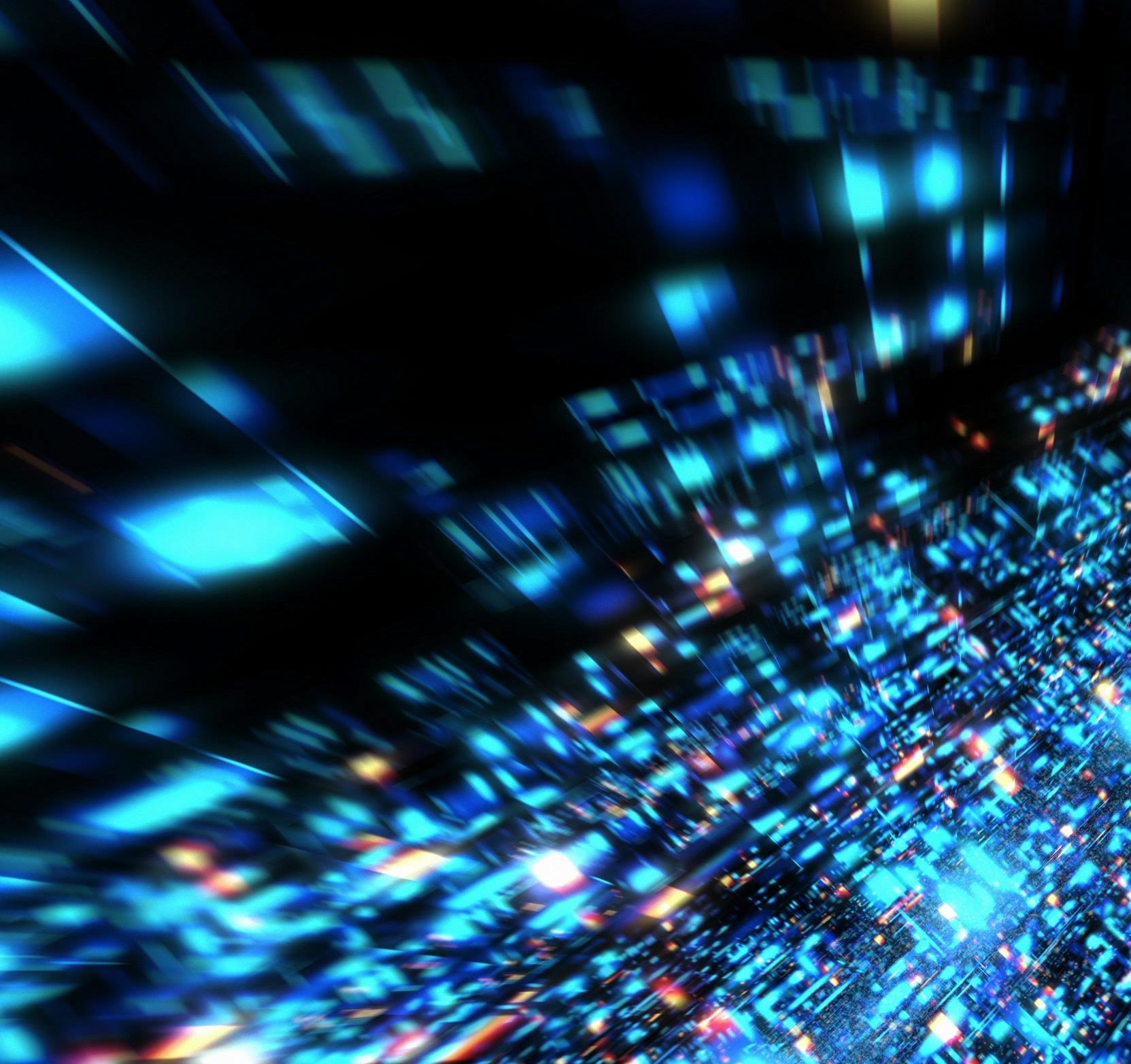 Subscribe for email updates
—–
Sign up today to receive updates via email about upcoming shows, news, and event invitations from vAct.
Sign Up