Tribute to Steven Jung (1954-2021)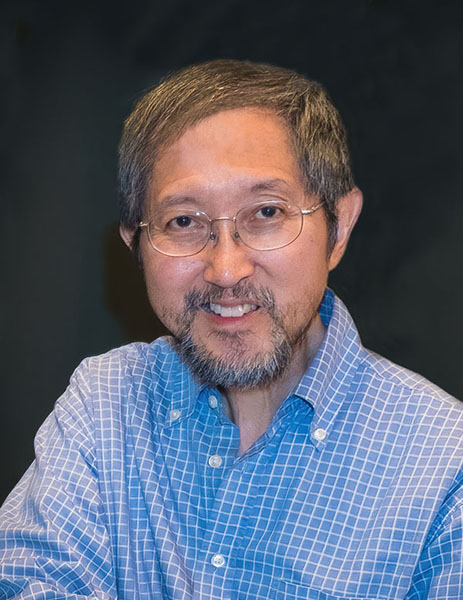 Long before Sandra Oh tread the boards at the prestigious National Theatre School in Montreal, there was another Asian who arrived there much earlier – Steven Jung.
Born in Vancouver in 1954 to Canadian-born Chinese parents, Steven had the unusual freedom as a young Asian man of his generation to follow his heart. He became one of the first Asian Canadians to be accepted into the National Theatre School where he specialized in Set and Costume Design. After graduating in 1975, he worked in the Costume Department at the celebrated Théâtre du Nouveau Monde in Montreal.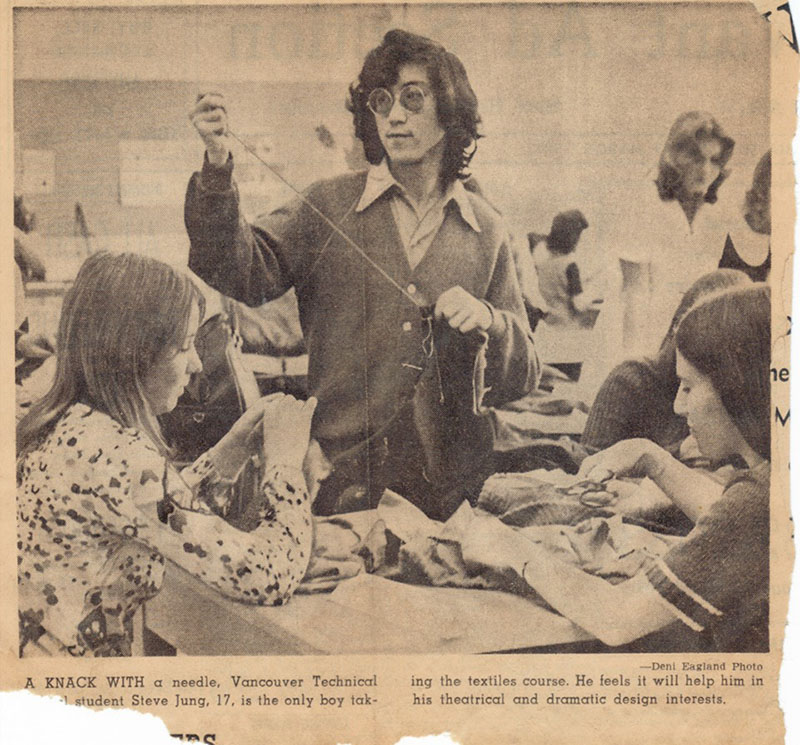 Steven soon realized that making a living in theatre was challenging. In 1976, Steven returned to Vancouver and completed a Bachelor of Commerce degree at UBC, leaving the theatre world for good. Or did he?
In 1982, Steven would embark on a third career and entered Osgoode Hall Law School at York University. His legal career would eventually bring him back into the orbit of his original passion. After watching the annual Lawyer Show fundraisers (Touchstone Theatre and Carousel Theatre for Young People), eventually, it simply wasn't enough for him to be in the audience. He wanted to be part of the excitement on stage. Steven ended up stealing scenes in no less than six Lawyer Shows and became such an audience favourite that strangers would recognize him in public and stop him to chat about his performances. The rekindling of his theatre passion led him to join the cast of vAct's 2009 production of Flower Drum Song and serve on vAct's Board of Directors from 2009 to 2012.
It must have been the theatre gods who not only fated Steven to revisit his involvement in the theatre, but to also meet his wife, Wendy Lee, whose love of theatre was equal to his own. Though Wendy does whatever she can to avoid the spotlight, she is known for being one of the most ardent supporters of the performing arts in Vancouver, and is one of vAct's greatest champions. So is it any wonder that Steven and Wendy spent over 40 years together enjoying theatre performances, as well as instilling an appreciation of the arts in their two children, Brendan and Stephanie?
I think Steven's life leaves an important lesson for all of us. If doing something crazy like making a go of it in theatre seems impossible, because no one else who looks like you is doing it, remember, someone has to be the first, so why not you? And even if you leave the profession, it's never too late to come back, just like Steven did. Passion always finds a way.
By Tetsuro Shigematsu
Steven Jung passed away on January 6, 2021. Wendy, Brendan and Stephanie have established through vAct the Steven B. Jung Theatre Artist Fund to annually fund an award to an emerging Asian Canadian Theatre Artist to further develop experience in the field of costume or set design or technical theatre. Contributions to the Fund in memory of Steven may be made by clicking here. A tax receipt will be issued.