We are so pleased to present our 2021-22 MSG Lab Playwrights. Over the next eight months, they will be receiving development support for their new scripts and working with our dramaturgical partners at PTC. Look forward to the public readings of their plays next year in January 2022!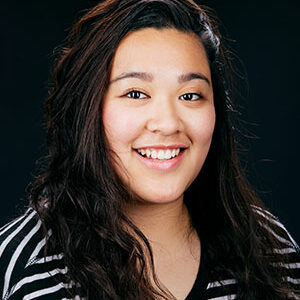 Bianca Miranda 
Born and raised in the Philippines, Bianca Miranda (She/Her) is a fat, queer Filipino-Canadian performer, theatre-maker, and arts administrator based in Moh'kins'tsis, Treaty 7 Territory. As a playwright, she has co-written a TYA play, Pia and Maria' with Josh Dalledonne and' The F Word' ('F' as in Fat) with her art partner, Keshia Cheesman. They will be performing in the world premiere of this play in the near future. Presently, she is also part of the IBPOC Playwrights Unit at Chromatic Theatre, developing her play' Kisapmata'. Finding her voice as a writer has been and is still an on-going journey and she is grateful for the opportunity to keep doing this and to learn from and with everyone at vAct.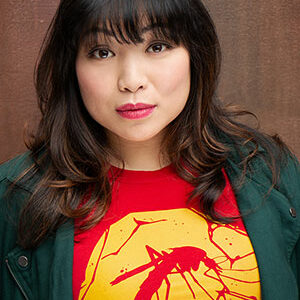 Louisa Phung
Louisa Phung is a writer and award winning director based in Vancouver, BC, Canada. Her production company Clever Bird Entertainment focuses on elevating the voices of womxn of colour both on stage/screen and backstage/behind the camera. She is excited to be continue her playwrighting journey and developing ' Embers of the Past' with the support of the MSG lab, vAct, and PTC.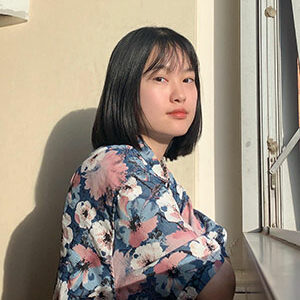 Joy Gong
Joy Gong is an emerging writer based in Vancouver. She is a current undergraduate student at UCLA studying playwrighting, where she produced her work Everything Between Me and My Abstract Desires. She is excited to be working with vAct as one of their MSG Lab Playwrights.