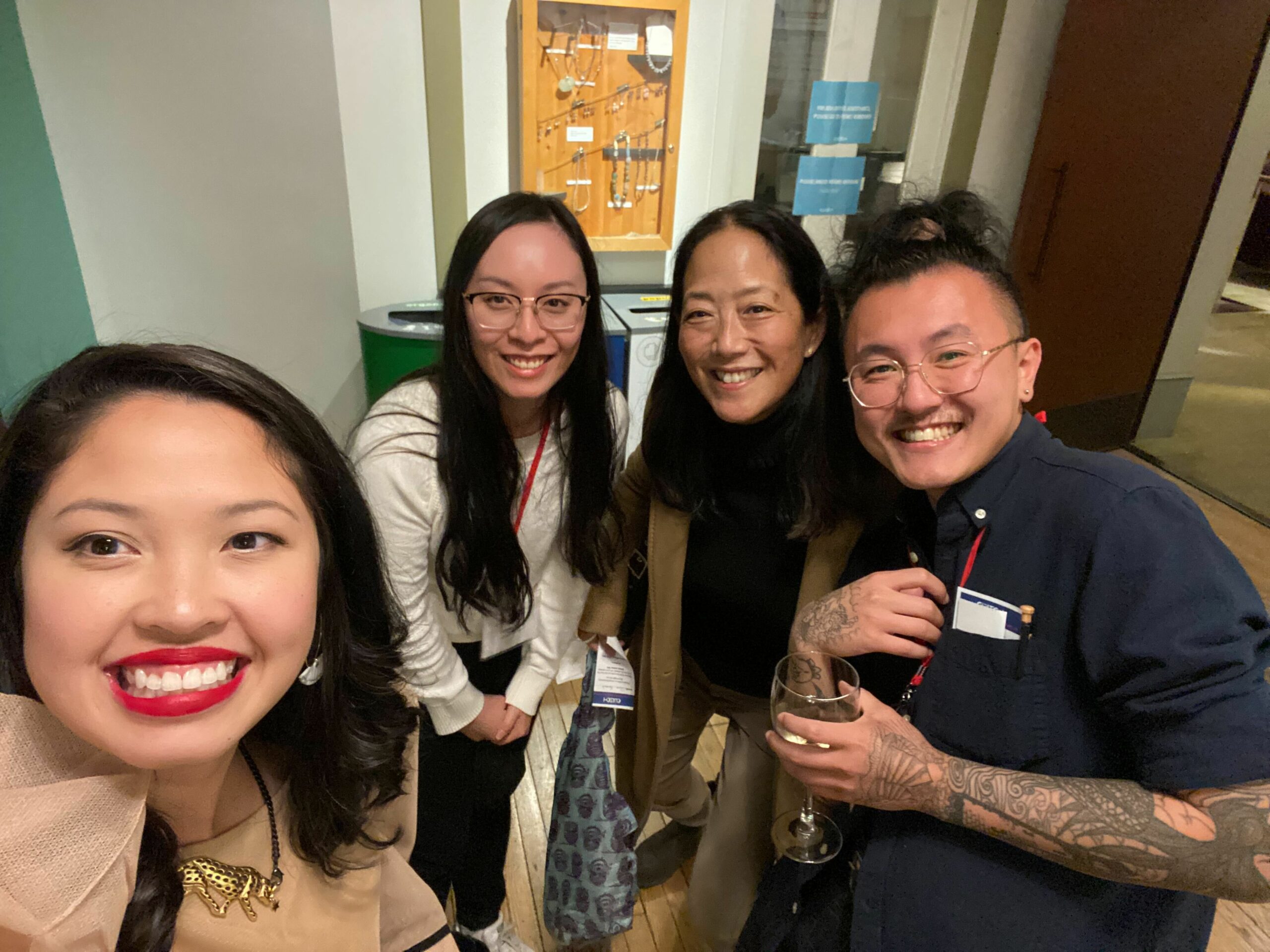 In 2022, vAct emerged from the global pandemic with a fervour to bring a record-breaking mainstage production to its dedicated audiences. The incredible turnout for Bad Parent by Ins Choi broke The Cultch Historic Theatre's box office record with 95% capacity filled! There's so much more to come in the new year but vAct cannot do it without your support.
A key aspect in vAct's mission is cultivating Asian Canadian talent in scripts, on stage, and in leadership positions. vAct is making great strides through its mainstage productions, presentations, new work development, and more, but needs your help to continue amplifying the voices of Asian Canadian theatre artists.
How to support vAct's mission:
Donate today to double your impact in bringing Asian Canadian narratives and artists to the forefront of Canadian theatre. Your donation will be matched by Gold donors Ken Gracie, Philip Waddell, and Anndraya Luui, up to $10,000!
Join our community of monthly donors to make a long-term impact on Asian Canadian theatre in Vancouver. Sustainable donations are more important than ever, as past uncertainties linger and new adversities loom.
To send a cheque, please include this donation form, and mail to the address indicated on the form.
Your contribution will go towards:
Bringing Rick Tae's My Little Tomato to the mainstage in Spring 2023,
Providing new play development support to MSG Lab playwrights, and
Launching Springboard, a professional development initiative.
Thank you in advance for your continued support. Your donation will have an immense impact on vAct as an organization, its audiences, the greater community, and of course, Asian Canadian theatre artists.
Derek Chan 陳嘉昊
Managing Artistic Director